This post is also available in:

In February 2019, a one-off venture was launched.
Hayley Bell, a British woman, felt that women were not receiving enough attention from the motorcycle industry.
Her simple idea: a relay race around the world by women on motorcycles only. Simply because we can.
The first time Hayley thought about it out loud via Facebook was in August 2018. Wima took the idea and transported it around the world, and then the Facebook group exploded.
Within 3 months the number of participants grew to 10,000 and another 9,000 were to follow in the next few months.
It soon became clear that without moderators and admins the group would drift into chaos very quickly. This was set up on a voluntary basis with individual "long-term" group members.
I also had the honour to help administrate the group until November and to actively participate in the project.
In the first phase the time consumption was a full-time job. So many questions, in so many languages, had to be answered. A common line of communication had to be established and the first general conditions for the further course of the project were set. Not infrequently, a video conference with the other admins (GB, US, CA, AU, AT) took place at 10:00 a.m. to coordinate the next steps. Zoom and Asana became my best friends in this phase.
At some point I had to decide between global admin or ambassador for Austria and so the course was set.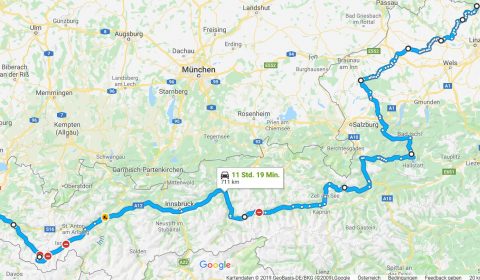 But the Ambassador job was not easy either:
The division of time with group building, communication, flag production and planning was time wise but easier to combine with my work. My project management training helped me, thank God.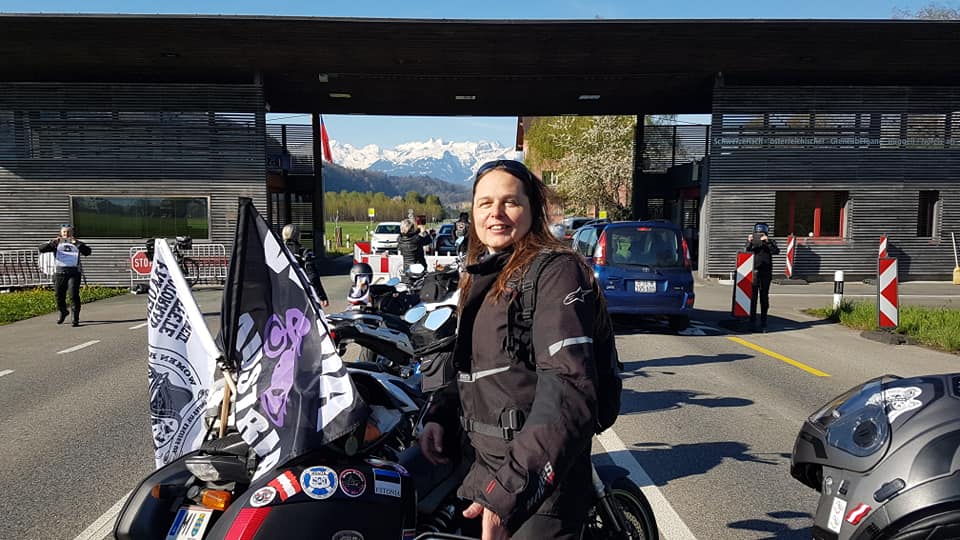 So it was all the easier to carry it out in April 2019.
Although many participants did not know each other before, the journey from the Czech border to the border in Vorarlberg was in such harmony that it was unexpected but became a wonderful experience for all participants.
Today, almost a year later, 333 days, 102.223km and 3.5282 riders later, the big graduation ceremony takes place in London.
Since there are so many pictures and videos of the trip and now of the final event on site here is only a small excerpt:
And, a summary of the participating countries and riders:
https://drive.google.com/file/d/1hb9OtvOpiMsMdGAoHzGG21Fy429C1zbU/view?fbclid=IwAR3ZgNWabDuox2rqzp7b1WYbntwlrS-RIgVje9msWTDgzMCEf9tJ9pyvJgk