This post is also available in:

Today, it was a beutiful, sunny day.
Perfekt conditions for an enduro tour, but unfortunately my schedules for today told me otherwise.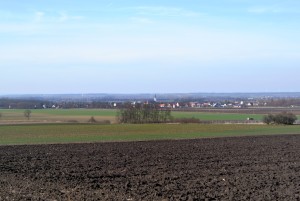 So, at least, I managed to ride my bike for a few hours along the czech border and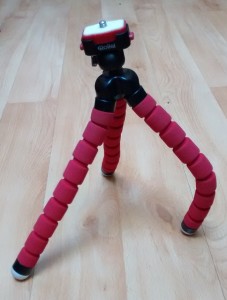 try some positions with my gorilla camera tripod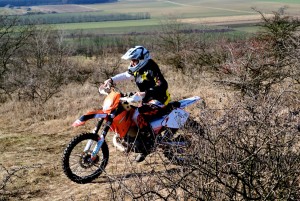 Equiped with two cameras, I tried a new approach from a different angle:
A little bit risky to have the cameras right there in the field, but luckily no other bikers, peasants there  😉
Wonderful weather, hopefully there are more to such days to come.