This post is also available in:

the spare part from the car seat heating is really working!
Nice!  It fits perfect in size and power consumption. So the next step is not to far away.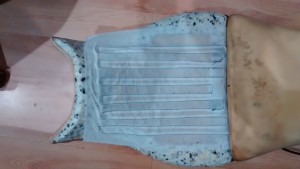 Heart – or better some other part 😉  ?  – what do you desire more?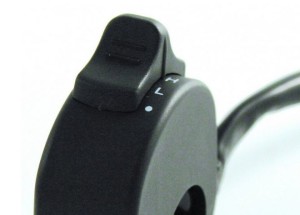 Next step will be to prepare the cabling. But, naturally there is a possible solution.