This post is also available in:

A beautiful, hot day, and my only summer holiday day for this year, as it seems. Naturally, I wnated to make the best of it and decided to make a short training round with my EXC.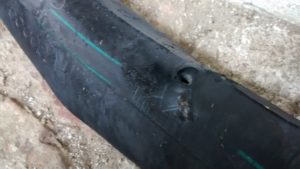 The whole day was hot and sticky as we fetched the bikes from the garage. In the instant i noticed an empty rear tire on my exc.
No, not now! 🙁
I had planned to change the gear oil, but now this, thats to bad.
So I started to drain the gear oil, and unmounted the rear tire.
I tried to remove the valve hood and found the problem.
I do not know, how this could have happen, as I did arrive home the last time safely?
Luckily I did have a spare inner tube (thx to the EBR prepreparations), so, dismantle the tire, change the inner hose, remount the tire, pressurise the hose and mount the tire back to the bike, ready! I have gotten really fast in the meantime 🙂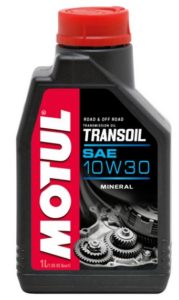 The used – wrong – oil was completely drained, so I could tighten the the oil plug and refill the oil. My search for a better oil had shown me the Motul Transoil, but alternative the Motorex
Top Speed would have been a fitting oil too.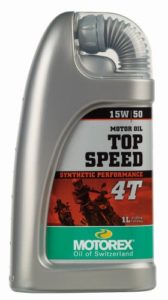 Refilling the oil was easily done, so I could give it a try to start the bike. Already sweating heavily i was pleased, that the engine came to live with the second kick. As it seems, the long time in the sun, did help 😉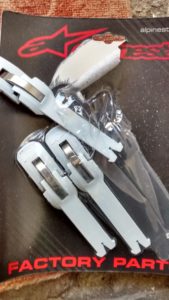 As I had lost one of my boot straps last week, I also replaced the strap with a new one. And finally we could start our training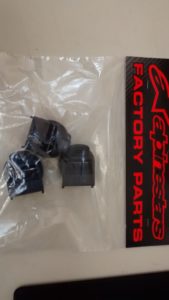 As always, the journey to the training site was unspectacular, the ground itself was in a lushious green, as it seems the rain and the sun had helped the lot to let the bushes grow heavily.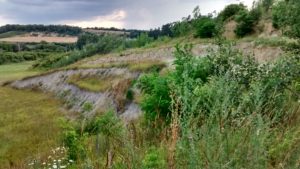 We proceeded with our training and had an really good session ther, so we didn't notice the black rain clouds coming closer. until it was to late. We got really wet, and as the rain was mixed with tiny hail it stung like thousand needles, as we only wore our mesh protector wests.Ouch.
Droven away by the rain, we arrived at home totally wet, we drained our boots and hung up our gear to let it try ove rthe next days.
But, it was a really succesfull training, and the best: We got a cooling off right to the end, perfect! 🙂