This post is also available in:

As it seems, my seat cover did let water through – and not a wee bit.
The foam beneath was rotten in some parts and it is geting harder too. As I intend to join a bike marathon this summer, I pondered, if some repairs, combined with some enhancements wouldn't be a bad idea?
After second thought and some youtube videos later 😉  I decided to go for it.
I ordered the necessary materials, and yes, I also added a gel pad and an additional layer :-0
– As it seems, not even a Versys can match my high  😛
Next step will probably be a seat heating. At least I will try to adopt one.
I already do have a car seat heat, maybe I can make it fit?
And then, a final cover layer for the overall area.
Hmmm, the finish is still to decide.
Will I go for the orginal cover (a new one), or something quite different? Still looking….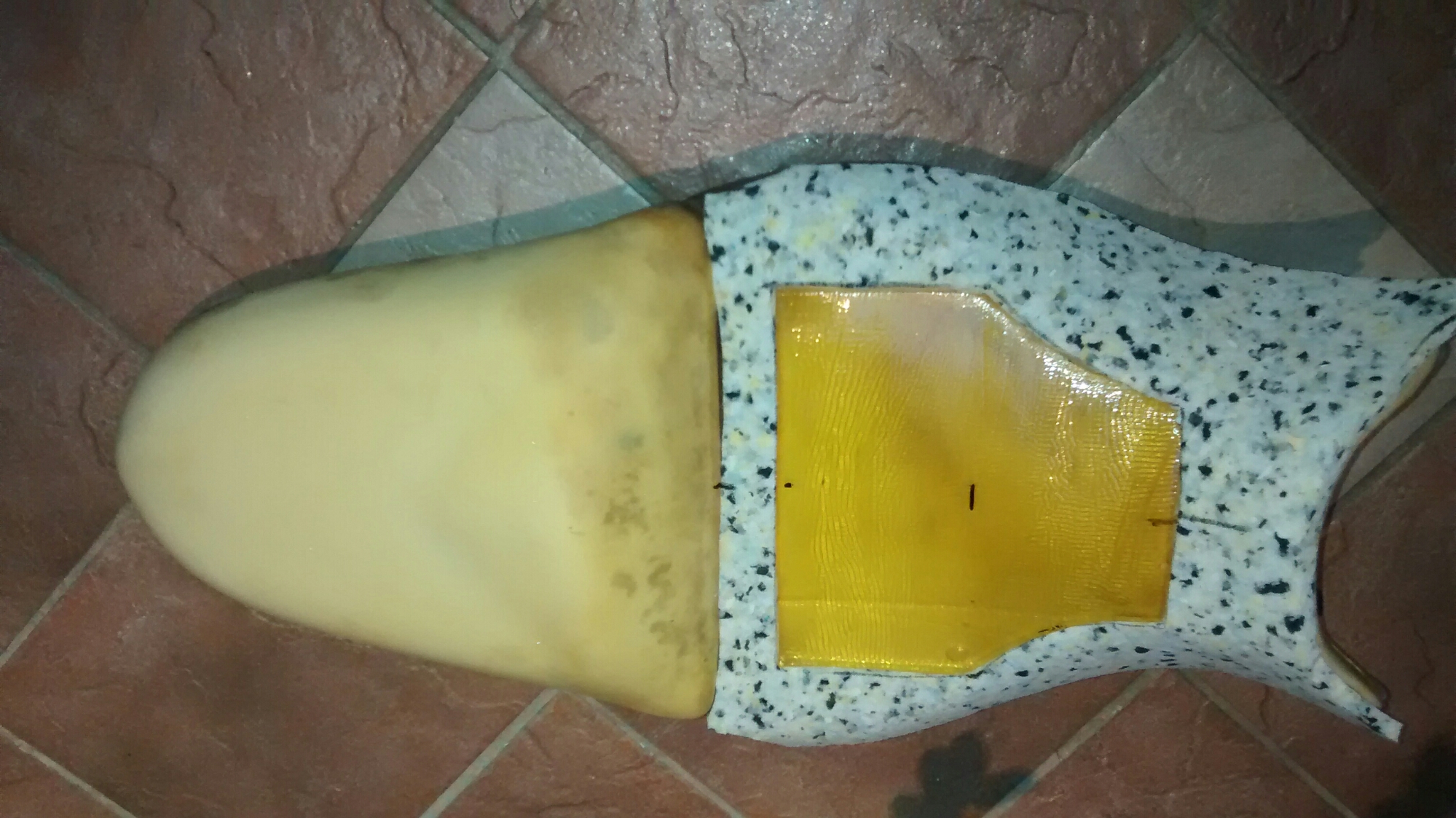 More to come…..