This post is also available in:

its one of the coldest winter for 30 years in Austria!
The coldest! As it seems, it is still some time before we can ride again in warm weather.
Still, the cold does have a nice side too: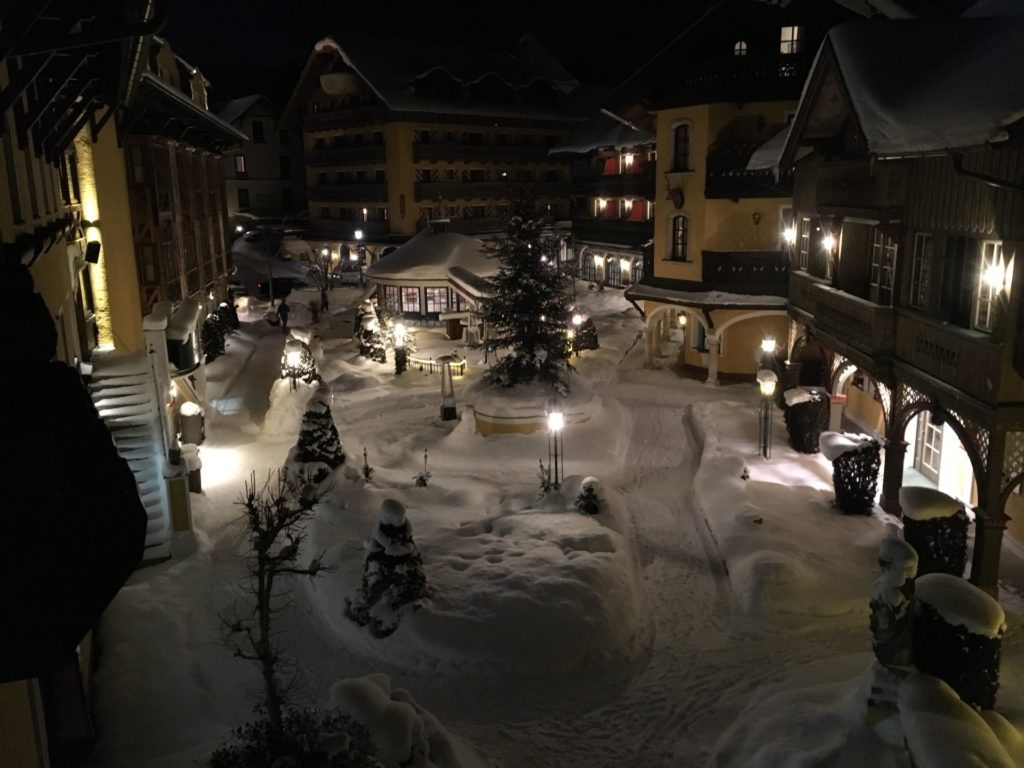 View from my hotel in Pichl, near to Schladming.
Still, I would prefer riding again 🙂