This post is also available in:

After all the necessary steps with dismanteling the seat, and the following rebuilding and improving steps, now, as it seems, the seat looks like new.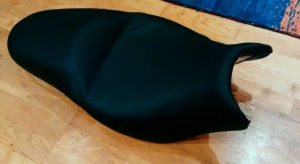 .
Tomorrow, there will be the next test round, weather forcast looks fine, so lets give it a try.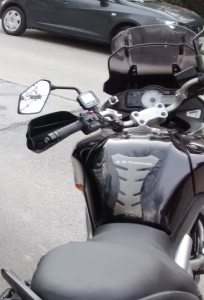 My bottom will show, if everything worked out fine.