This post is also available in: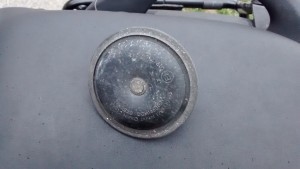 Loudness wins.
With my last tour I found out, that my signal horn wasn't working (naturally, as I needed it). Grr, what the …?
Back, at home I checked the electrics, but still the horn itself wasn't working. No sound, no quack, nothing….
Instantely I ordered a new one, as especially this time of the year, car drivers are not prepared and do not expect motorbikes out there on the street.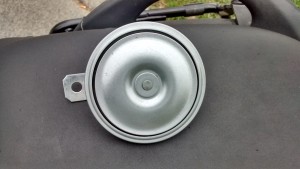 Today my new horn arrived, and if it proves to be reliable, I must say, its really worth it.
The sound is incredibly good (deep) and very loud. UUppss , maybe I shouldn't have bought a truck horn? 😉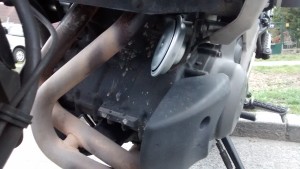 Despite of the size, it still fits under the fairing, so let the car drivers come 🙂