This post is also available in: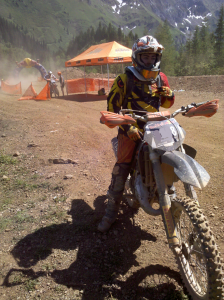 We both manged to get to the top (of the mountain) in one piece and in relatively good time.
The track had been worsened significantly, in respect to last year…  brrr.
Not a problem for the pros's, but for us amateurs  :-/
Others were not so lucky: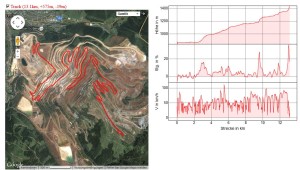 Here are my statistics for this race
It's not completely correct as I started tracking after last technical check in prestart, and approx. a minute? after arriving at the finish.