This post is also available in:

Today is the female Female Ride Day.
The name is programm, today, every motorcycling woman should go on Tour.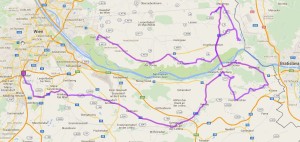 Despite moderate weather I ventured out .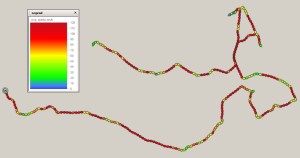 As there was not to much traffic, the tour did allow a moderate travel speed overall.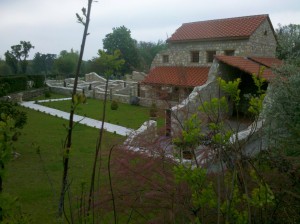 Half trough the trip I did stop in carnuntum, to visit the roman ruins.
It was a very nice tour, in company it would have been even nicer.
But next time it will work out.  🙂