This post is also available in: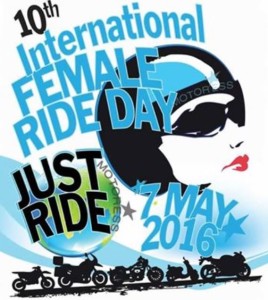 Today the Logo for the  Female Ride Day was announced,
7th May , it is.
Last year, I went to the Hungarian and Slovakian Border.
Hmm, I wonder, where will I go this year?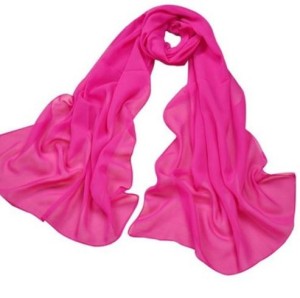 And, even more  important, will I go alone again?
Only to be on the safe side, I ordered 2 of this pink scarfs.
At least for this ride, I am showing the flag  😉