This post is also available in:

It's the 25th Erzbergrodeo, and even though I only accompanied my brother at the beginning, I've been actively involved more often than he has been in the meantime.  😛
And I infected Junior with the EBR virus,. So you might say the EBR is some kind of a family tradition.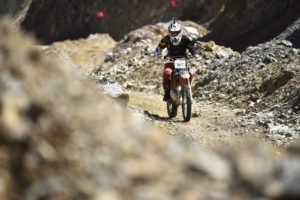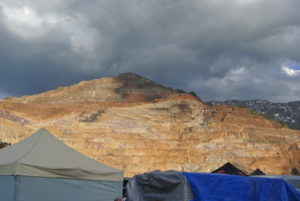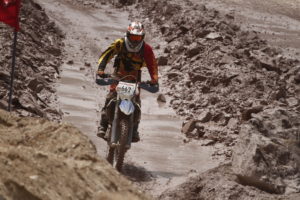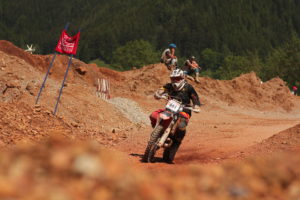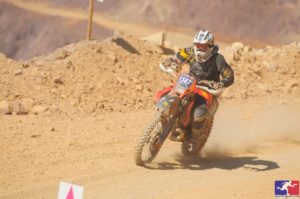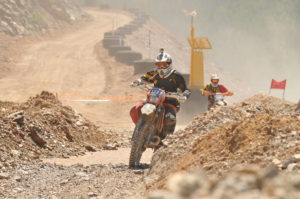 So what could be more logic than participating in the 25th Erzberg Rodeo? After all we are quite married in the meantime.
Actually, I was reasonable and have declared my resignation in good time (2 years ago), but this,  it must be – once – again. 😉
A little masochism resonates there probably too, or vapidnes, or winter depression, or…..  but actually no matter why,  I have registered as rider again!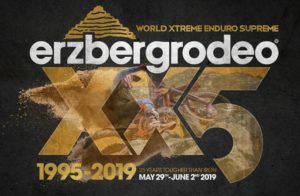 So now it's time for training ! Eh well, since the Christmas festivities are just around the corner, not so bad at all for loosing weight . 😉