This post is also available in:

Hello,
here is the latest information for participation in the Czech and Austrian sections of the WRWR
Please consider that in case of bad weather conditions the goal is to reach our target destination in time and we will then avoid pass roads if necessary. All routes have been chosen so that this is also possible.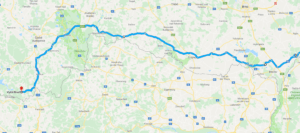 On April 15:
The 2nd part of the Czech WRWR route is already suitable for the journey from East Austria to Upper Austria.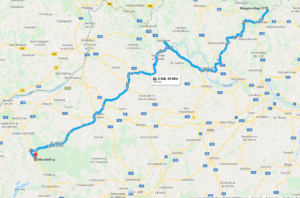 On 16. April, 1st section:
Meeting with the Czech girls at about 9:30 directly behind the border crossing in Weigetschlag, short photo session and continuation to Mattighofen/Munderfing.
As an event (not yet fixed); the participation in a factory tour or testing of the e-Freeride at the eCross site is planned. (Offroad robe is available for rent on site)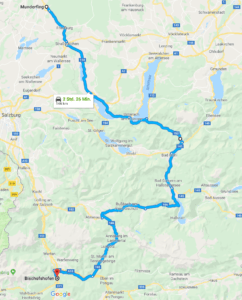 2. section: For Guardians of the 2nd section the journey continues soon to Bischofshofen, over the lake area (Mondsee, Attersee, Hallstätter See) up to Hallstatt and via Gosau to Bischofshofen. In the evening a cosy round in a nice restaurant.

17. April, 1st section:
Via the Dienten saddle, direction Zell am See and Mittersill to Krimml.
From there it goes on over the Gerlos and the Zillertal to Hall in Tirol (last stage on the motorway).

April 17, 2nd section:
Continue on the motorway to behind Landeck and then via Arlberg Straße over the pass to Vorarlberg.
Continue on the S16 to Bludenz, where we might just be able to cheat our way into Milka Lädle in the early evening. 😉
In the evening another happy round in a restaurant.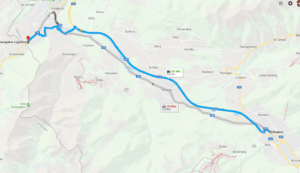 18 April,
The Finale! A short stretch on the main road to Feldkirch and then to the border crossing to Liechtenstein.