This post is also available in:

Once again perfect bike weather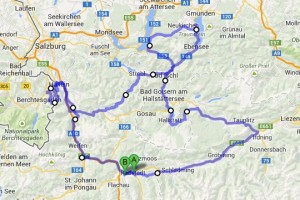 Thats why we travel east first to styria, then noth to Upper Austria into Salzkammergut.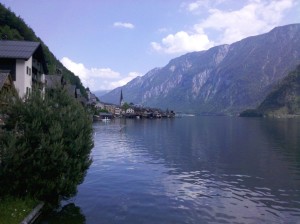 On mystic mountain passes westward to Bavaria, Obersalzberg, to enjoy the great panorama view up there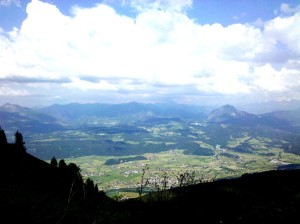 Finishing down south again to Radstadt. only 10 minutes rain passing the mountains, but already dry clothes entering Radstadt again.