This post is also available in:

At the moment, my bike is still at general service and inspection.
To shorten the waiting I have ordered some nice gear for my next ride: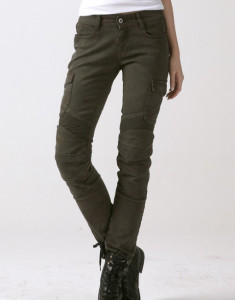 First, an SeeSee Motorpool pant,
because I really like the style and cut,
It comes with perfectly integrated protectors on knee an hip, and, as I am not so slim as the model on this picture, but the leg lenght should fit perfect.
😉
And, if it is still a bit short, there is
another fine piece of gear :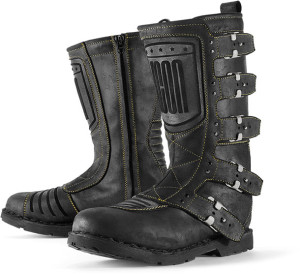 the Icon 1000, Elsinor Boots. 🙂
Cant wait, to see them arrive!!