This post is also available in: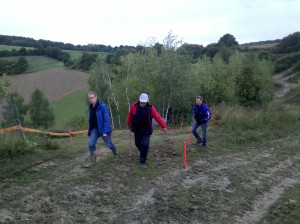 are the voluntaries of the MSC Nursch.
Tomorrow the W4Cup schould take place at the track, more then 200 starters are expected to come.
And the rain is still pouring…..  🙁
Therefore, tension is rising, lets take a look, to tomorrows decision of the race team….