This post is also available in: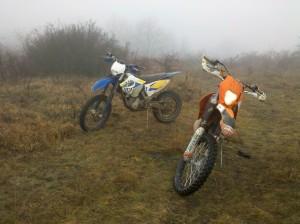 Despite the ugly weather, we started for a short Enduro round.
As we got into the swamp last time, we decided to went along the field tracks.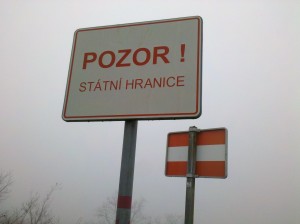 There was not much to see, even worst, nothing to orientate, so we went just a little bit over the border to visit Czechoslovakia , opss…..  😉
The big advantage though, nobody could see us, only the engine noise could be heard…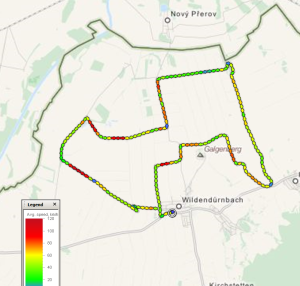 Due to the bad view distance and the worse ground resistance our max. speed, of up to 110 km/h, was some kind of a hazardous game, but, we managed to come home safely.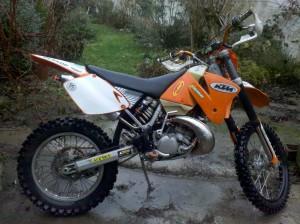 Afterwards a full cleaning was very essential 🙂