It's not always, that I run, fight or drive to increase my stamina.
No, regular guests of my blog already know, that I like to hike the montains too.
Thats why we used the longer weekend to cross some 2000m peaks over sea level. At this time of the year ingeneral impossible, but as the weather was really fine, and snow wasn't to much, so we managed to hike bigger tours there: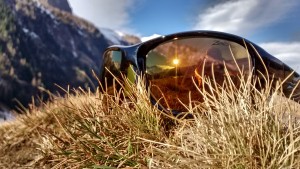 Naturaly on higher ground, there was some snow, but it could be handeled without snow shoes easily.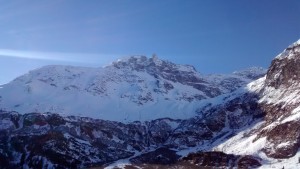 So we crossed the treelines and went even higher up.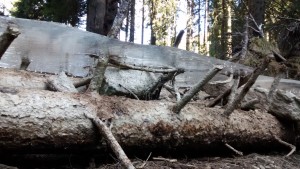 But, it was possible to go beneath water too 😉
in summary, enough sport, enough fine food, what more could you ask for?   🙂