Curve technics, still a mystery to me. i drive, jump -sometimes – over waves, uphill, downhill nothing really afraid off, but curves? brr…
QUestion would be wrong technics? bad tires? less training?  – thats for sure  😉
So, if out there is someone who will spend some time to give me some basic tips/hints how to , a glad welcome! I will spare this time, for sure….
Just in case, this should be the expected result  -> (ok, but quite so  😉  )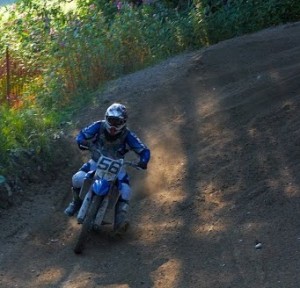 iI am willing to learn!