you are a Crosser..  😉
Lunch time break, where to go?
Simply locating the MC Kundl, which is hidden deep behind a big plant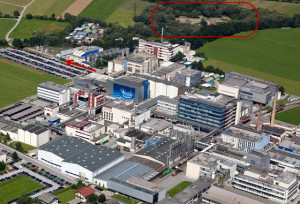 The way there is really tricky, lot's of prohibition signs and rare signs to show you are still at the right track.
First time it was a lot easier, then I could follow the engine sound   😉

As expected, nobody is there..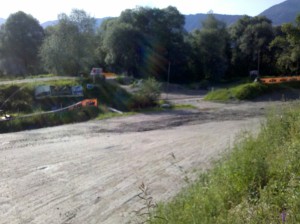 Track in bright midday sun
But, Tue in the afternoon, its guest drivers day here, maybe the next time together with my lot? For sure, only if it  is running  stable!  😉
Found: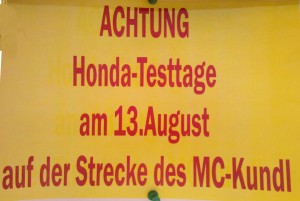 A picture from another visitor,…